News flash
The Planning Application for The Beacon small wind turbine, near to Quethiock, Cornwall as been prepared and is almost ready for submission to Cornwall Council. Please download a leaflet from here: Beacon Leaflet
Send us your comments and support: info@all-wind.co.uk
Home
The Persians developed the first windmills for pumping water and grinding grain, between 500 and 900 AD.
So, man has harnessed the wind for centuries, for his benefit.  Today is no different; it's just that the purpose has changed in line with the technology and culture of the 21st century.
We are a small company committed to sustainable and renewable energy, focussing for 20 years on wind energy.
Our involvement has been in wind generators from 1kW to 20kW primarily for own use, including remote and off-mains installations, through to network connected wind turbines ranging from 80kW single turbine projects to multi-MW wind farms.
Covering a wide range of activities, our experience ranges from site assessment, project feasibility, economic viability, technical assessment; through design, development, planning and public consultation; leading to involvement in installation and operation.
We understand the business and the challenges it brings but know there is always more to learn. Only by listening to our customers and partners can we give them what they need.

By working with us you will benefit from our experience and in the long run, so will our environment.
As we say:
Wind power – a step in the right direction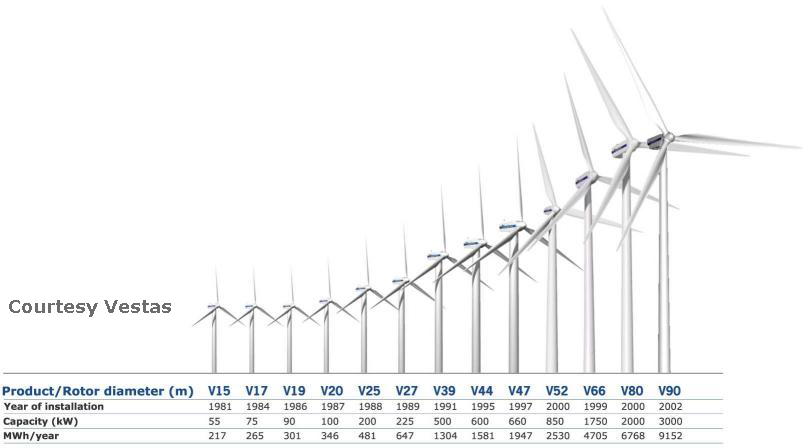 Some useful links: